Hill is currently developing his practice alongside internationally renowned scientists at the Centre for Bacterial Cell Biology, (CBCB) at Newcastle University to develop a programme of artwork that is inspired by "hitherto unseen kingdoms". The project; "Illuminating Bugs" enables him to interact directly with scientists by becoming part of the CBCB community and demonstrate how art practice can amalgamate with science as a means of furthering the boundaries of accepted practice. His presence has stimulated such interest that it lays the foundation to forge a body of artwork, designed to evoke direct engagement between the public, arts, and science.
This ambitious project began in 2014 and the proposed artwork is the result of 24 months meticulous research and practice, and the care and support of many people; most notably, CBCB Director, Professor Jeff Errington, FRS, Professor Colin Harwood, and DR. Richard Daniel. Hill's curiosity of the microbial world was initially triggered by a life-threatening streptococcal infection in 1990, and that both profoundly influenced his artistic development and stimulated a desire to consolidate his artwork within a scientific community.
"Illuminating Bugs"  is about fostering a culture of excellence and ownership among the public, art, and science, and it is hoped that the collaboration will extend into new realms of art practice, exhibitions and a programme of public activities.
.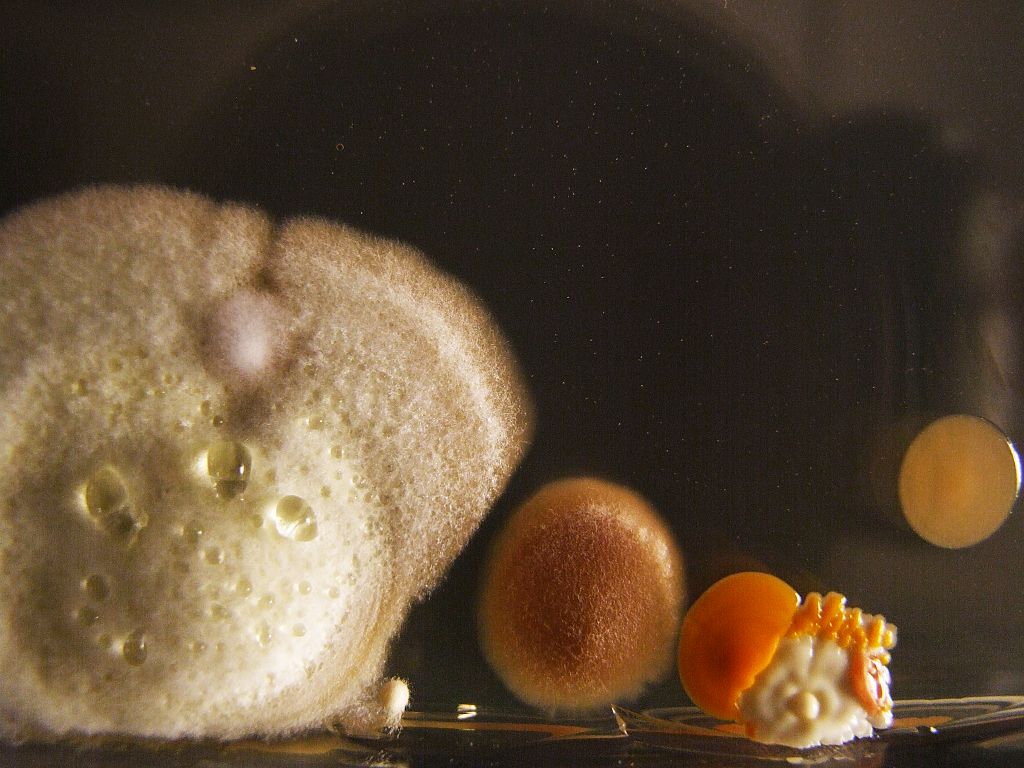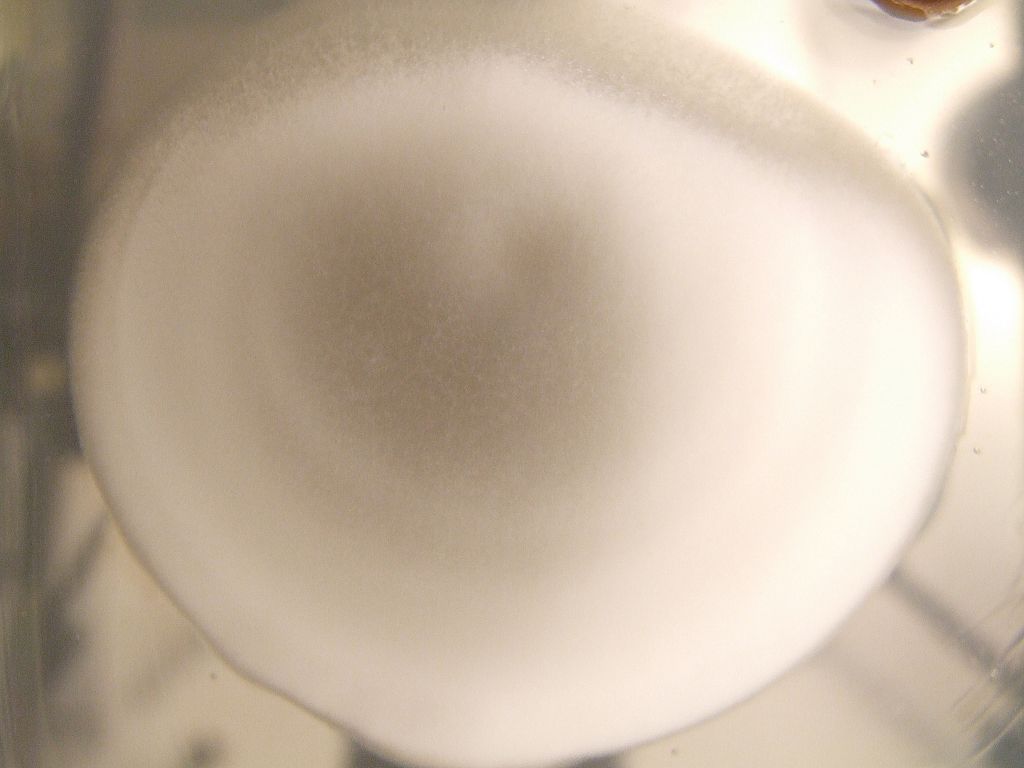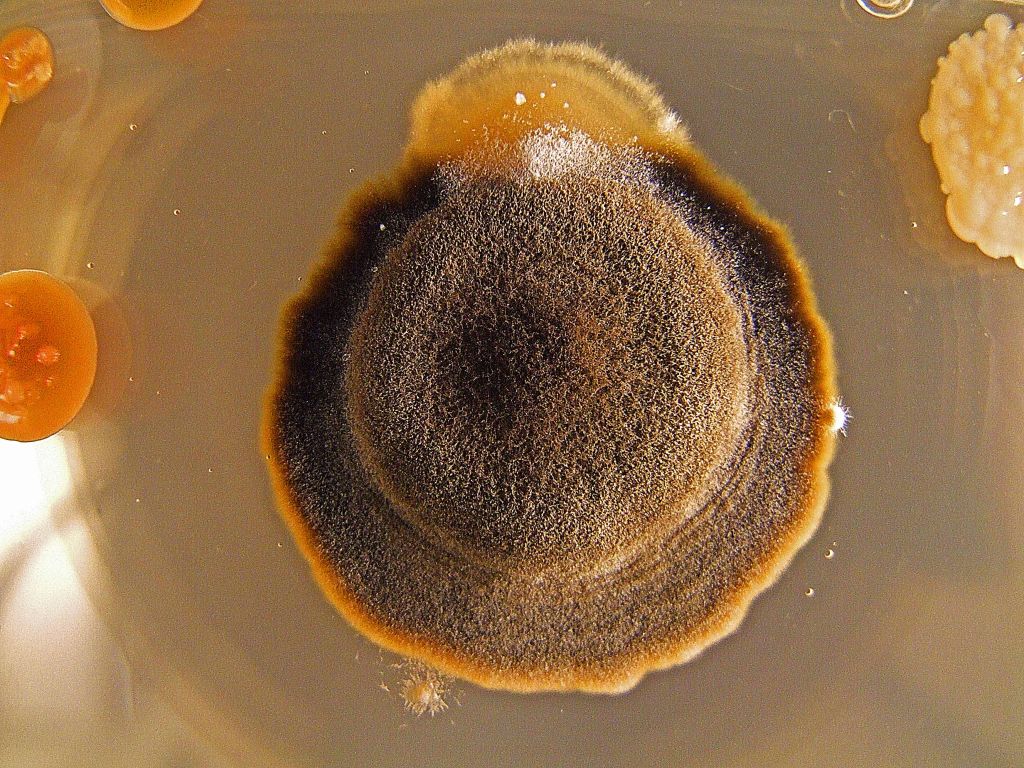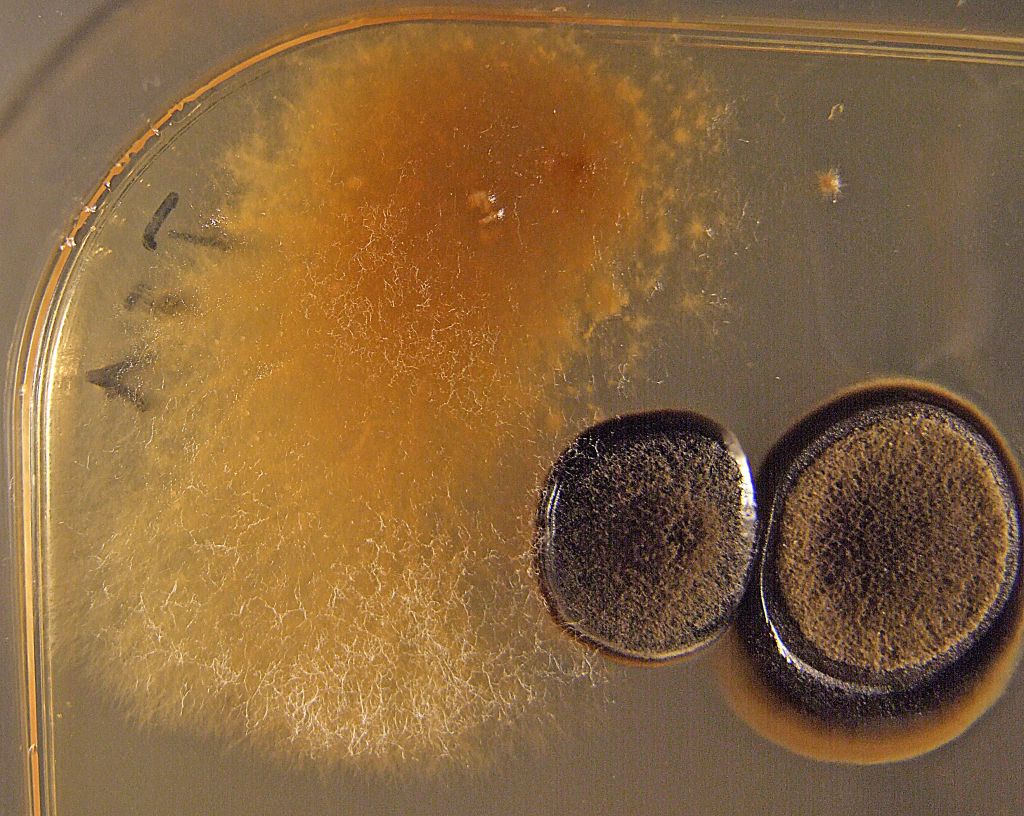 4 x 2 cm approx
"Illuminating Bugs" is in collaboration with the Centre for Bacterial Cell Biology at Newcastle University. Special mention to chief collaborators; Professor Jeff Errington FRS, Professor Colin Harwood, and Dr Richard Daniel
http://www.ncl.ac.uk/cbcb/about/engagement/
Hill's Presentation to CBCB (PDF: 8MB).