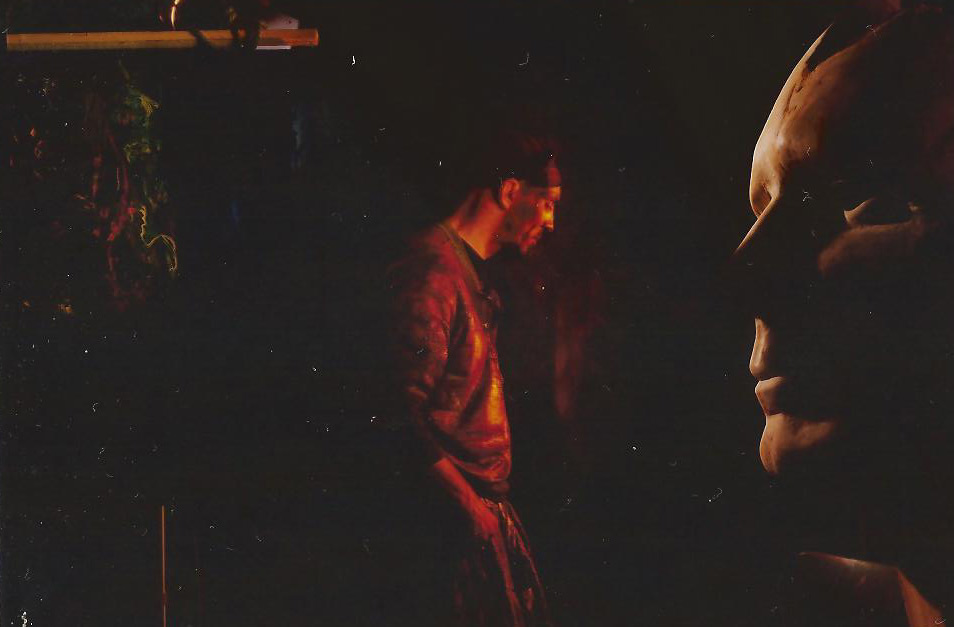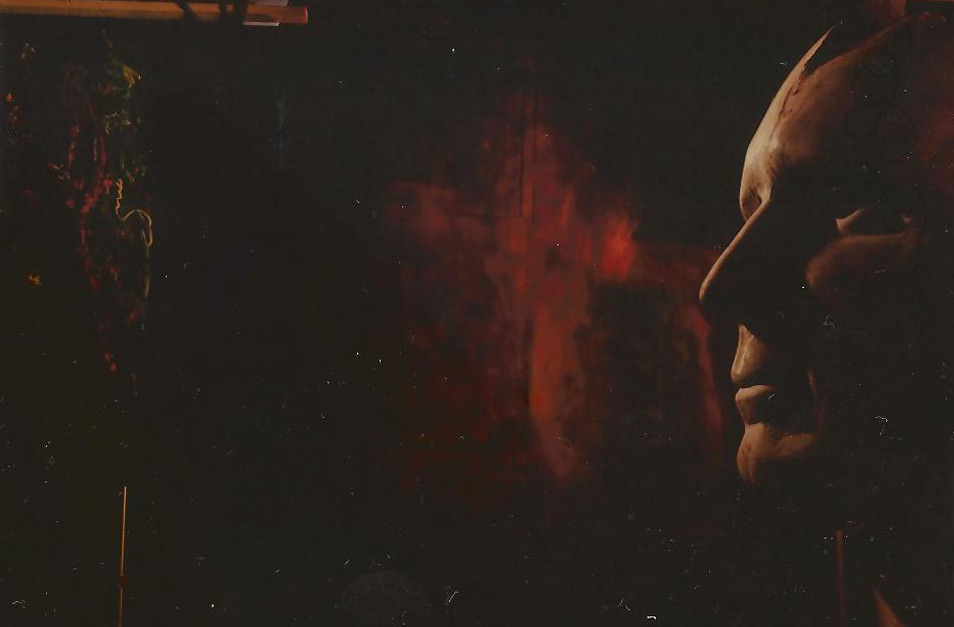 Collaboration is integral to the development Hill's work. Over the years his collaboration includes:
The Centre for Developmental Art, Glasgow, to stage a performance and artwork;
An exchange programme with the Centre for Developmental Art, in Glasgow and Sunderland;
Exhibition programmes including; the Oxford Diocese, Oxford;
a variety of venues in London, including, Spittalfields; Hackney; Barings bank.
Exhibitions/workshop programmes in Warsaw, Gdansk, Poland and project, 12, sponsored by IBM to all 12 major EU cities in Europe;
Exhibitions/lectures in Barcelona, San Sebastian, Spain
Exhibition/workshop programmes in various mainstream and local venues throughout the North East region, ranging from pubs and clubs to the Laing Art Gallery, Newcastle and the Winter Gardens, Sunderland.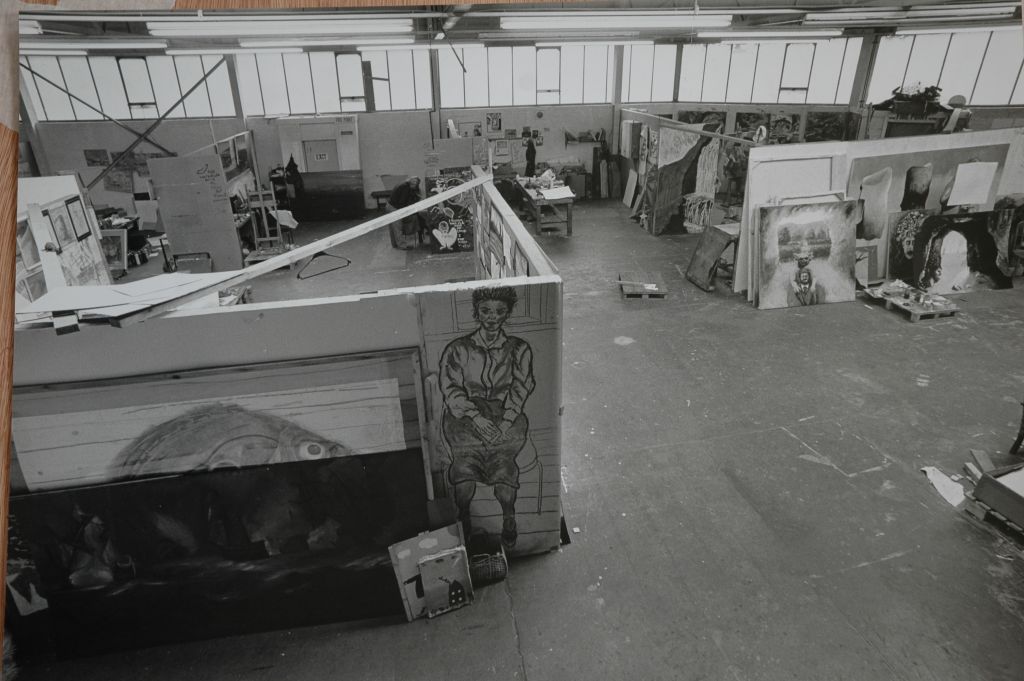 Derek's collaborations with the photographers Keith Pattison, Kieth Bradley and Rob Sargent took place at the Art Studio over a number of years recording its daily activity and development.
Photography by Rob Sargent, Kieth Bradley & Keith Pattison